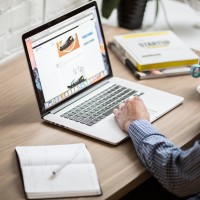 Even when you only have a small number of employees and you believe it is too early to commit with an ongoing HR support for your business, there are certain obligations which, as an employer, are your responsibility. We ensure you meet your statutory obligations by providing you with standard Employment Contracts, Employee Handbook, Employment Policies & Procedures and 150+ easy to complete forms that cover all aspects of the HR practice.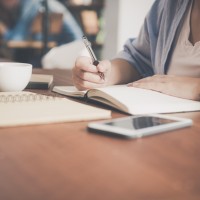 Consulting with you, we ensure that you have an appropriate set of Employment Policies & Procedures, Employee Handbook that reflects the company's values and tone, and Employment Contracts that include all the essential features and aspects, as required by law. We tailor and personalise all the relevant HR documentation to suit your business. We ensure that, as an employer, you are provided with the essential tools to be legally compliant. More important, we arrange a 2-hour online training session with the key members of your business and explain step by step where, when and how the relevant documentation should be implemented.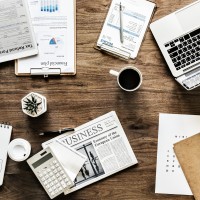 Small, medium-sized or large business, the HR issues may arise at any time of the day - or night. We are here to offer you ongoing HR support, not only for emergencies but for day-by-day matters too. Do Legal Compliance, Dismissals, Documentation, Absences and Performance Appraisals sound too much to do? We take over. You now have the chance to focus on what matters most - the job itself - and have the security that your business is compliant and you've got HR running properly.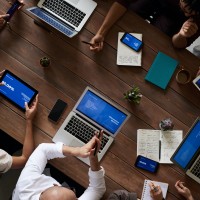 Investigations, Disciplinaries, Grievances and Redundancies can be some of the most distressing events employees can experience. Even if you have an established HR department, it is likely that you will need some external and impartial HR support in such projects. Our experts are on hand to help.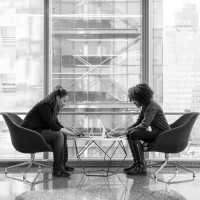 Outplacement services are evidenced to improve morale, motivation and productivity during times of change, helping line managers and making their jobs easier and less stressful. Our experience has shown that the offer of outplacement services can serve to minimise conflict and emotion at a difficult time because they convey and support the message that despite having to make some tough decisions, the employer wants to do the best it can for those affected.