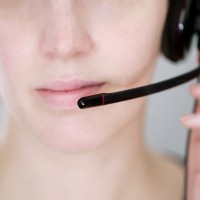 No matter what job you have, or who your employer is, unfortunately, things can sometimes go wrong at work. Our employment experts are on hand for in-depth advice, or simply for a second opinion. You can feel secure and confident - we provide accurate, impartial and confidential advice to employees and their representatives on employment rights, best practice and policies, and resolving workplace conflict.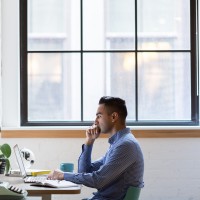 Am I a worker, employee or self-employed? This depends on the contractual relationship you have with your employer. The distinction is important because many important rights – such as the right to claim unfair dismissal or maternity leave – depend on being an employee. It sounds simple enough, but when you're faced with a form and a few boxes to tick, it can be hard to tell.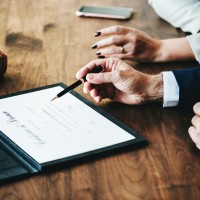 A Contract of Employment along with the Employee Handbook are the main sources where your employment rights and obligations are set. It may seem easy to understand, but it is not always that simple. Unsure about a clause in your contract, what it means and what obligations you may have according to it? Is your employer changing the terms and conditions of your contract, without your consent? Do you want to clarify your rights and obligations before you commit, or after? It's never too late.