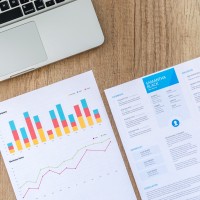 We have all heard the basic steps to writing a CV: include your contact details and then list your education and achievements. However, how do you make your CV stand out from all the others in the pile? Is it ATS compatible? Since good jobs are at a premium these days, your CV is very important and it must do more than simply convey your skills, achievements, and qualifications. It needs to really highlight you as a professional who will bring a valuable combination of skills and experience to the job.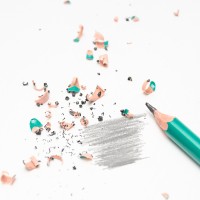 Make a great first impression! Employers do read cover letters when they have to decide among high caliber candidates. And competition is high. A professionally written cover letter will assist you to present your best skills, strengths, and qualities. Make yourself stand out from the crowd.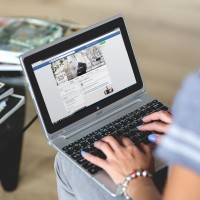 LinkedIn is one of the most popular platforms where hiring managers look for talent. That said, just having an excellent CV isn't enough. Your professional social media profile is the foundation for your personal branding. Having it written by experts will help you capture who you are, what you do best and what you want from your career. Create the image you deserve.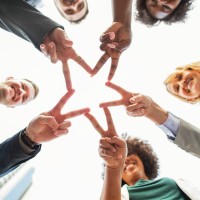 Why not have both? Professional CV building and Cover Letter design. Tailored to your needs, written by experts.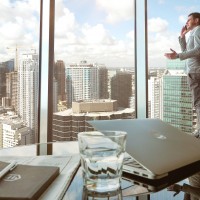 Build a strong personal brand, today. Stand out from the crowd. Take your career to the next level.